All show cars are welcome

Supercar Saturdays Florida is held on the second Saturday of every month, 9am-12pm, presented by Floyd Rag, Warren Henry Auto Group, and Exotics at Dania Pointe, SSF is free event that is open to the public. To Register your Supercar, Exoticcars, Classic car, or Hypercars, and Custom cars, go to the registration link.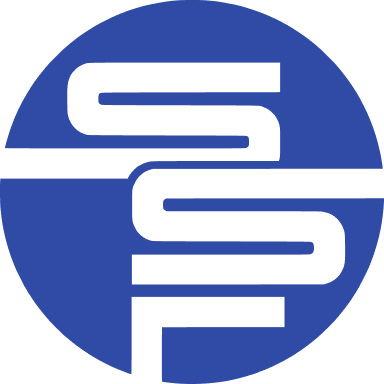 Second Saturday of every month from 9am-12pm


Supercar Saturday Florida is free event that is open to the public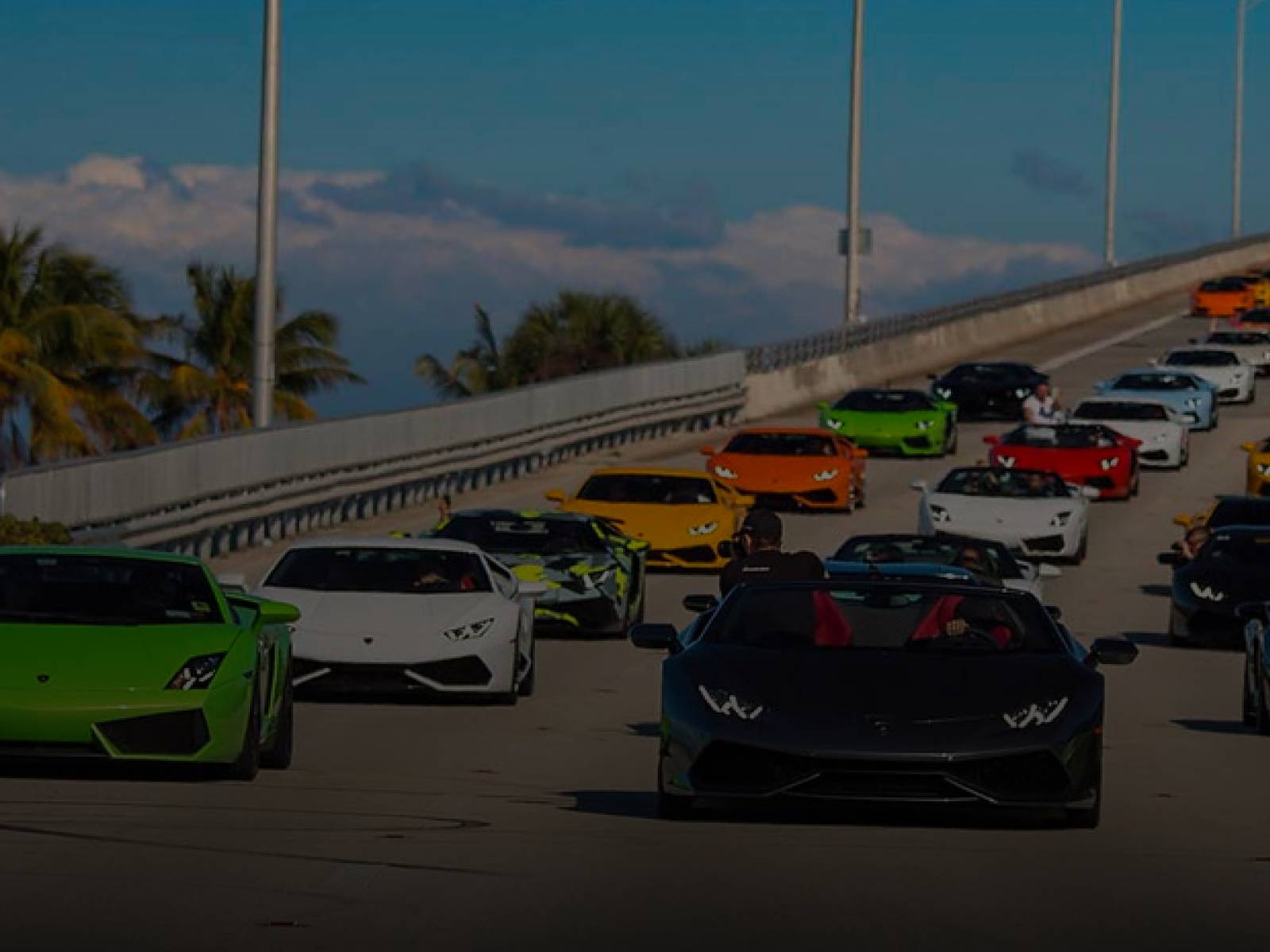 Own a Supercar?
---
Register and bring it up to the show!
With support from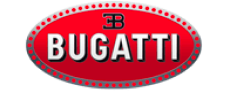 Our goal at Lamborghini and Bugatti Broward is to provide an environment in which our local community feels welcome and engaged.
We are dedicated to supporting our community and encourage everyone to come out and experience the exceptional event.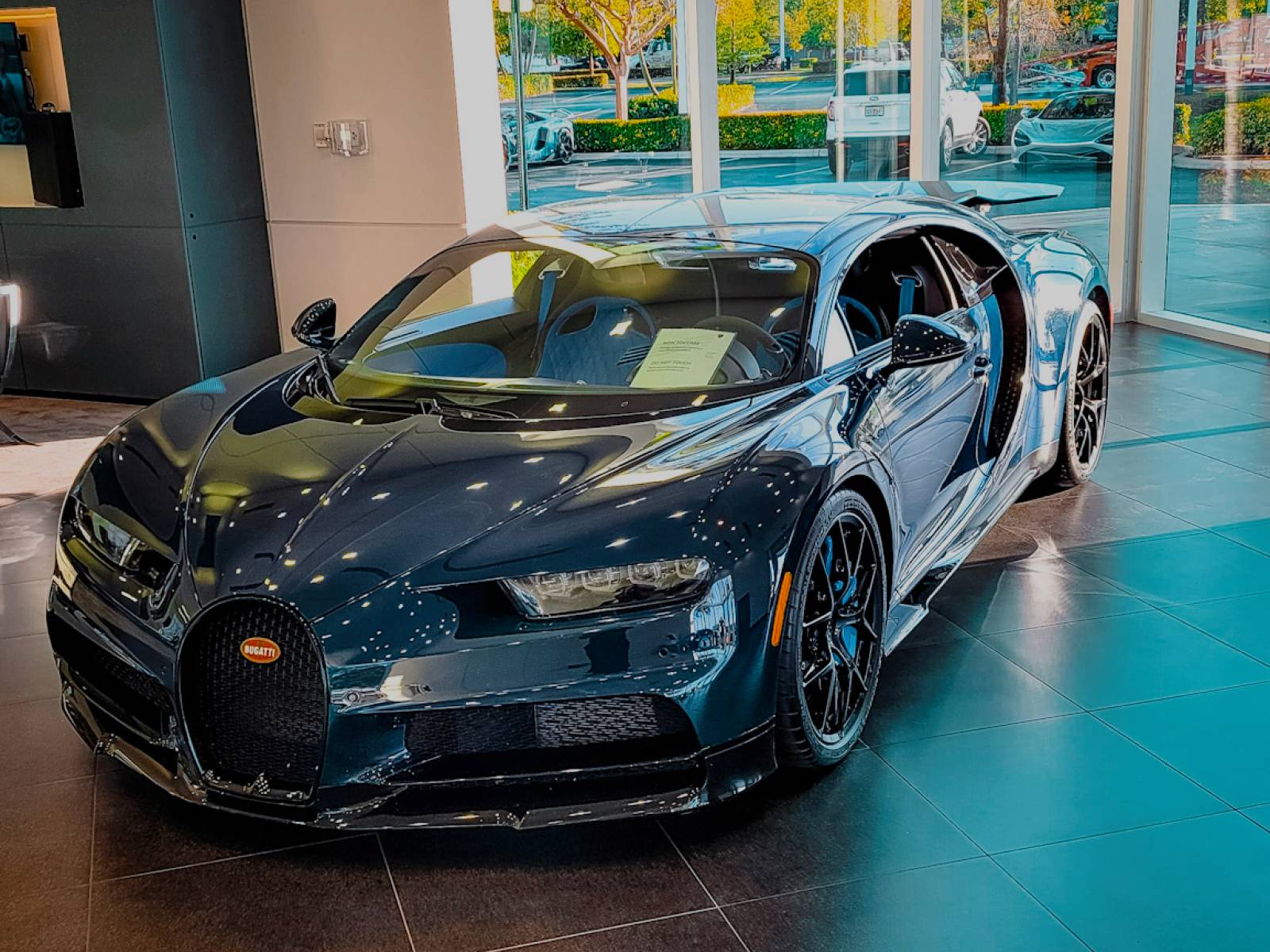 Latest photo reviews
Our Events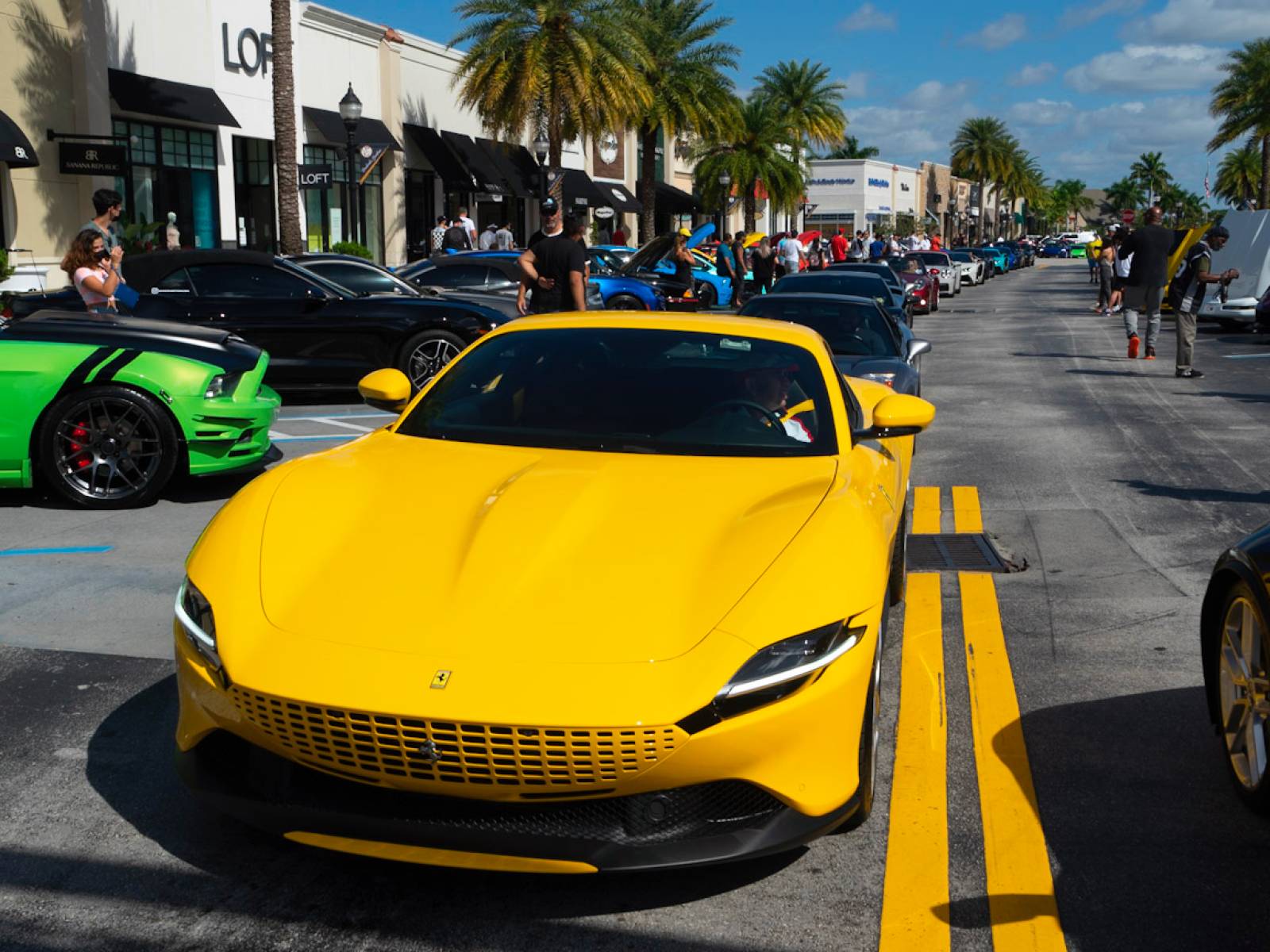 Please follow these basic rules
Event Rules
Drive Responsible
No Car Revving
No Burnouts
Respect the Plaza & Neighbors
No Speeding
Obey Traffic Laws
Respect Pedestrians
Do not Touch Attending Vehicles
Have any question and looking for answer?
Frequent Asked Questions
What type of vehicles?
All vehicles are welcome, the majority of the cars are Supercars, Hypercars, Customcars, Classiccars, Exoticcars
When is the event?
SSF takes place on the second Saturday of every month at the Seminole Hard Rock Hotel and Casino One Seminole Way Hollywood Florida.
Do you have to register your vehicles?
It is suggested, Especially for the Private Rallies, and Fun Runs, for Supercars ONLY
How can I be a Sponsor?
To be a Sponsors or a Vendor, email us at supercarsaturdaysflorida@gmail.com