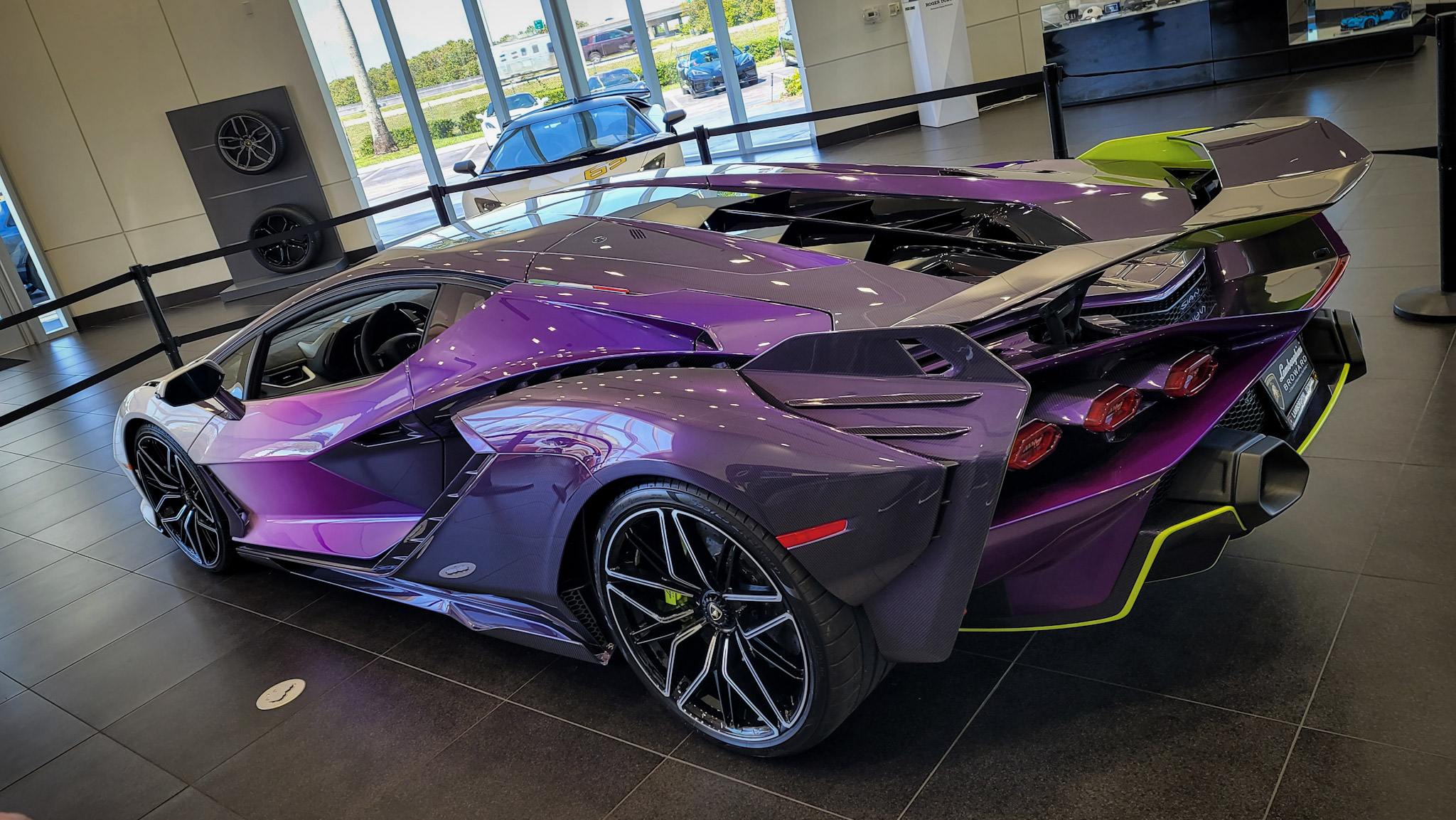 Find out who help us on our events
Our Partners
Lamborghini and Bugatti Broward is a state-of the-art 25,000 sq. foot facility featuring an air-conditioned service center with 12 service bays equipped with the latest automotive technology which includes an indoor detailing car port. Lamborghini and Bugatti Broward offer an experience that includes relaxing guest lounges, coupled with a knowledgeable and friendly staff committed to exceptional customer service.

4645 Volunteer Road (I-75 and Griffin Road) in Davie, FL

954 618-0150
www.lamborghinibroward.com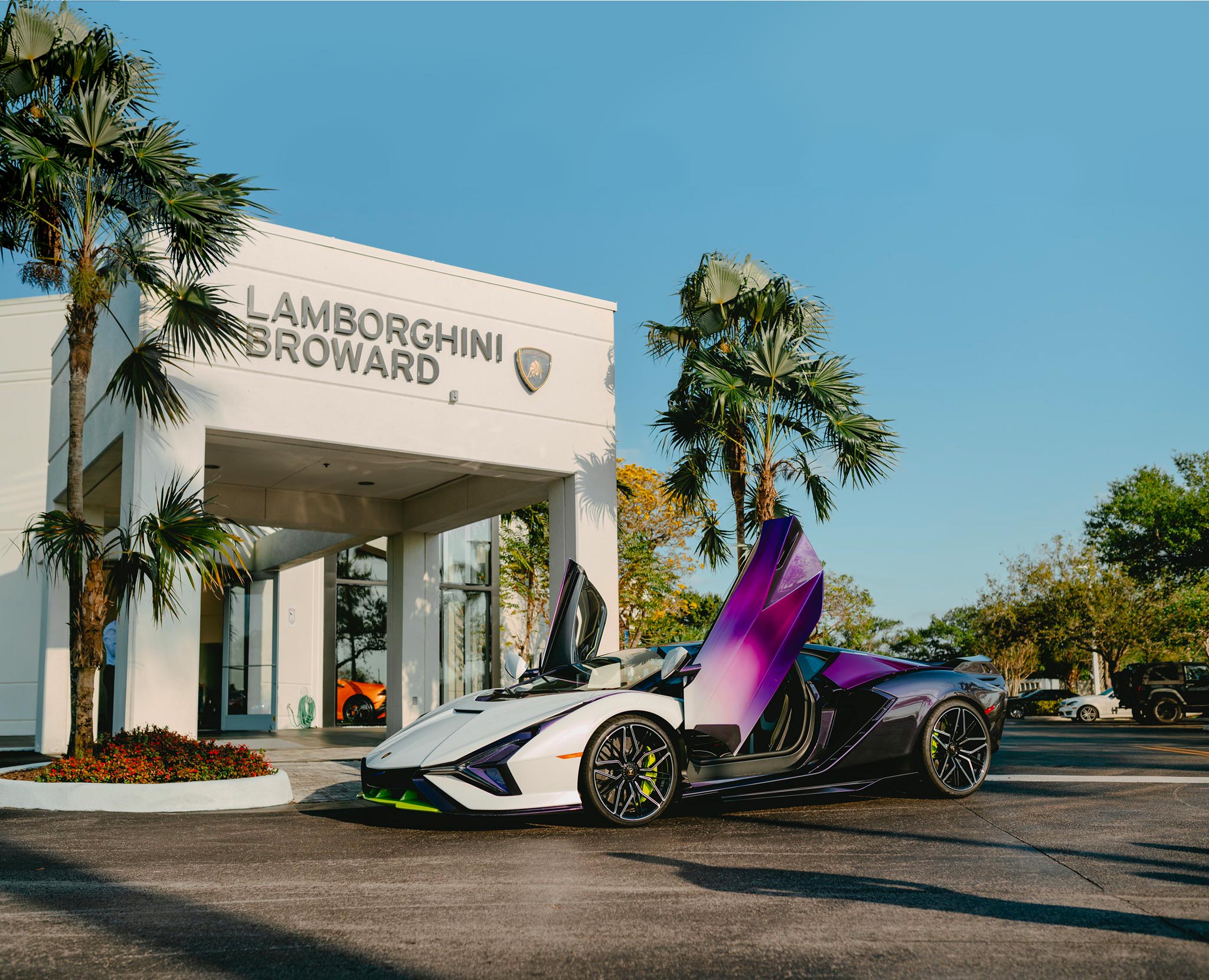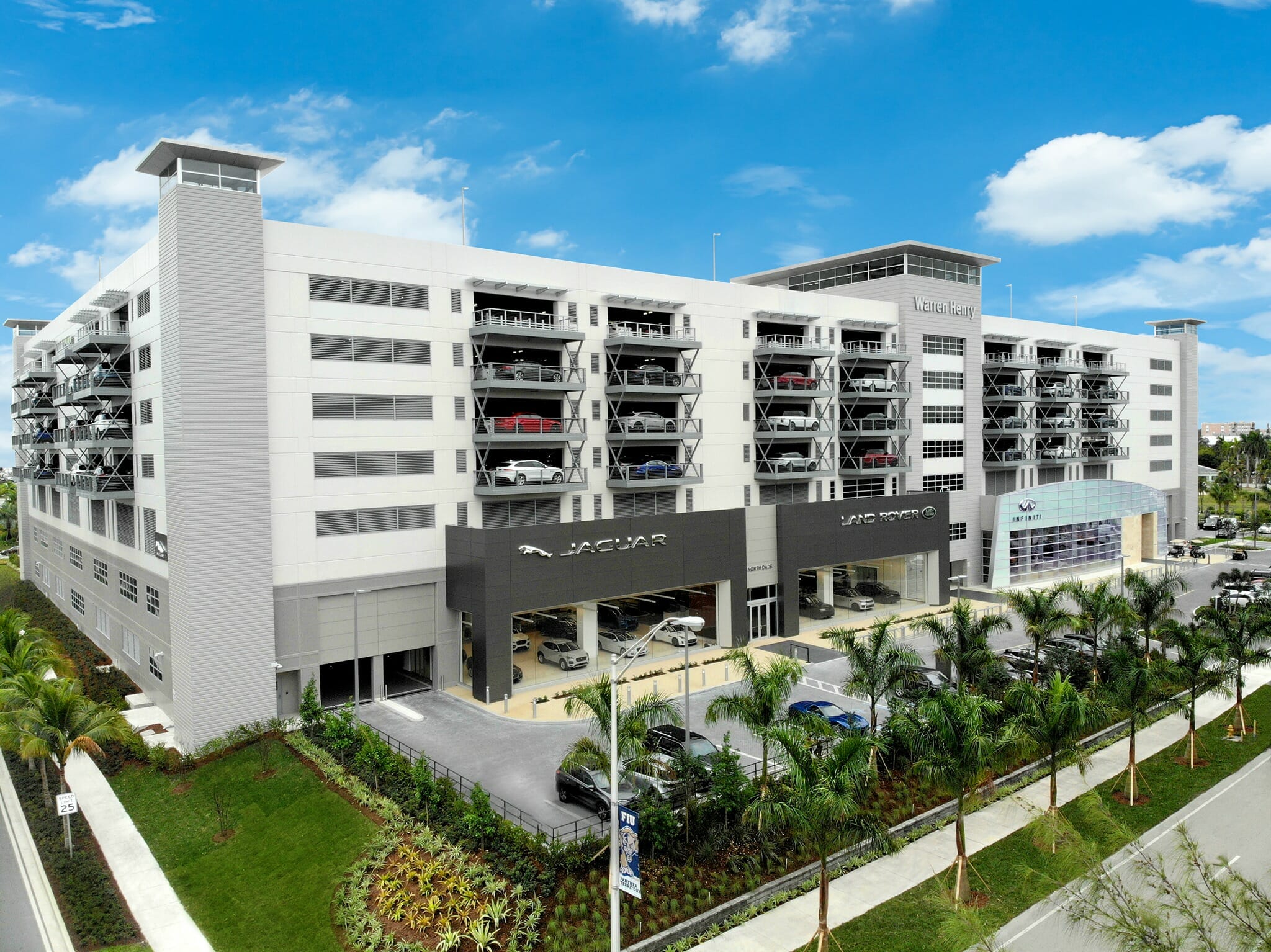 Warren Henry Auto Group has been servicing South Florida for four decades and through three generations. The Warren Henry Auto Group has built an esteemed reputation through its commitment to service excellence, superior quality, Advantage products and unwavering community support. Warren Henry Auto Group includes a diverse portfolio of vehicle brands including Jaguar, Land Rover, Infiniti, Audi, Lamborghini, Bugatti, Koenigsegg, Toyota, Ford, Chrysler, Dodge, Jeep and RAM, Lincoln.

2300 NE 151st St N. Miami, FL

305 690-6006
www.warrenhenryauto.com
Latest photo reviews
Our Events